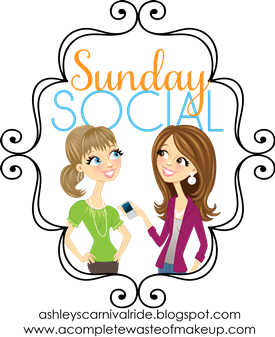 So I'm doing the Social thingy today. Today the topics are all about Pinterest (follow me on my sidebar). I of course can't choose just one pin so I have multiple. And for some random reason the Sunday beers I am feeling a bit goofy.
1. What is your favorite outfit pin?
2. What is your favorite food pin?
I have made this twice. If you like spicy and pasta you will probably like this. However if you don't like spicy...skip it.
3. What is your favorite wedding pin?
I'm already married but if I could redo it I would love a barn wedding.
4.
What is your favorite DIY/craft pin?
5. What is your favorite quote/verse/lyric pin?
6. Share one three more random pins you love.
This here is true.
This literally makes me laugh every time I see it.
One of my favorite "Friends" moments.
Happy Sunday! It is the premiere of "Mad Men" tonight!!! whoop whoop!